InterviewNo.3
Equipment That Finds Damage on
the Micron Level through Image Recognition
Atsushi Doi, Quality Assurance Department
Job Overview
Working to Achieve Zero Customer Complaints
I work for the Quality Control Section, performing visual inspections of completed items. That includes things like checking for 100-micron scratches on the surface of items 2 mm on each side, or making sure that items are perfectly clean.
Today, our inspectors use microscopes to perform visual inspections, but we're hard at work developing ways to automate the process by developing our own inspection equipment. This equipment uses image recognition to determine if items are damaged or dirty. We're designing a second-generation machine, and we're considering equipping it with AI (artificial intelligence). By making our inspections ever stricter, we hope to achieve our goal of zero customer complaints.
What Makes the Work Satisfying
Taking On New Challenges
When I first started working at Tosoh Ceramics, I worked on producing ceramic compounds for injection molding in the Raw Materials Section of the Manufacturing Department, and I experienced the difficulty of making sure that foreign substances didn't get mixed in with what we were manufacturing. Later, when the Quality Assurance Department was expanded as part of acquiring ISO certification, I moved to my current position in the Quality Control Section.
There are many different positions at Tosoh Ceramics, and the corporate culture encourages employees to take on new challenges — for me, that has included things like working on automatic detection equipment that uses AI. I think it's one of the best parts of working here.
Future Goals
Advancing Automated Inspection
through Expanded Knowledge
Tosoh Ceramics ships out a huge variety of items, but there are some things that the inspection equipment we've developed to date can't check. I hope to continue development of second- or third-generation equipment that can inspect a broader selection of items.
At the same time, I'd also like to expand my own knowledge of AI.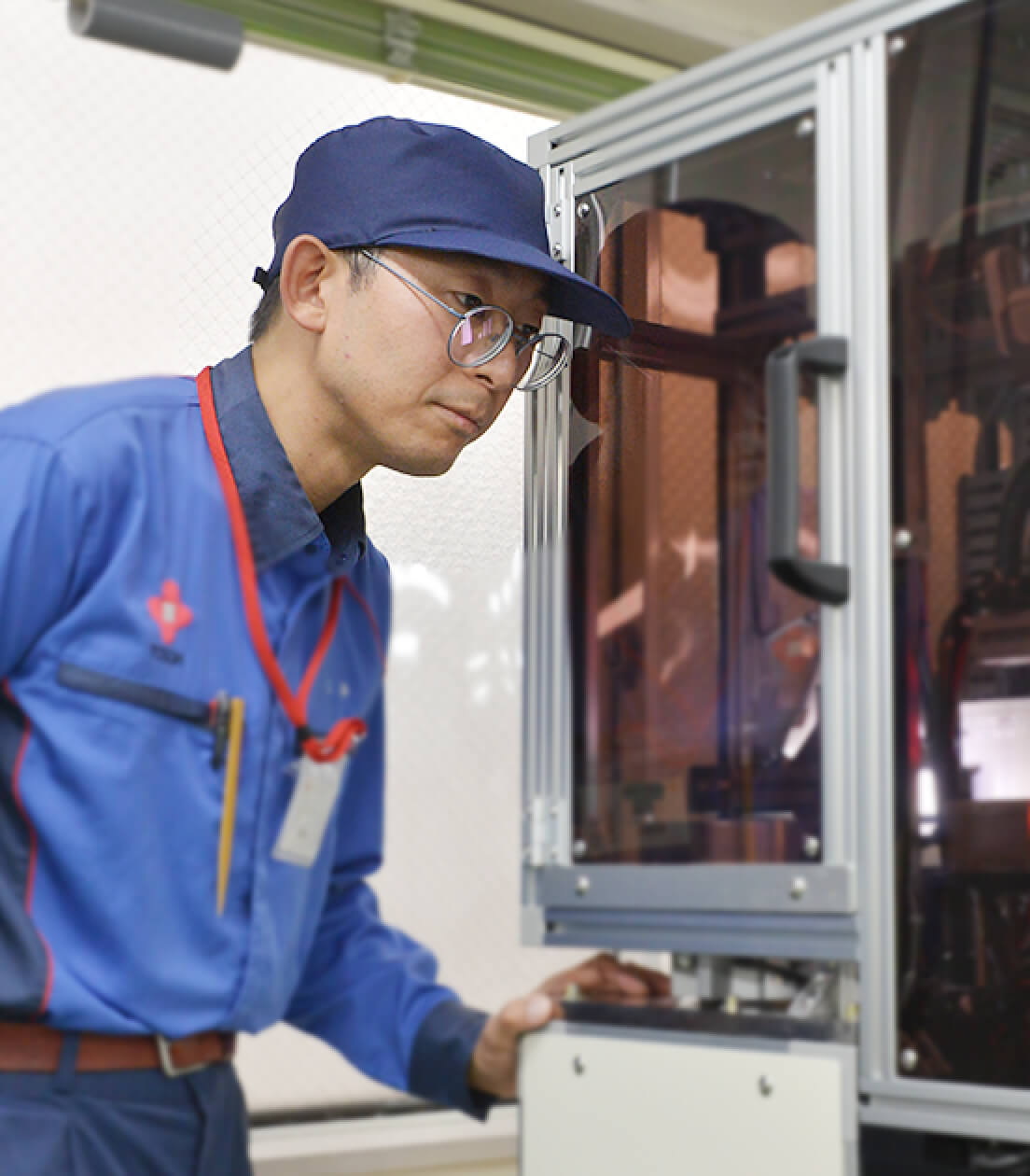 Today's Schedule
8:00
Check inspection results
(arrive at work early)
10:00
Automatic visual inspection equipment data collection
12:00
Lunch
13:00
Automatic visual inspection equipment data collection
15:00
Check shipments
17:05
Go home
On Days Off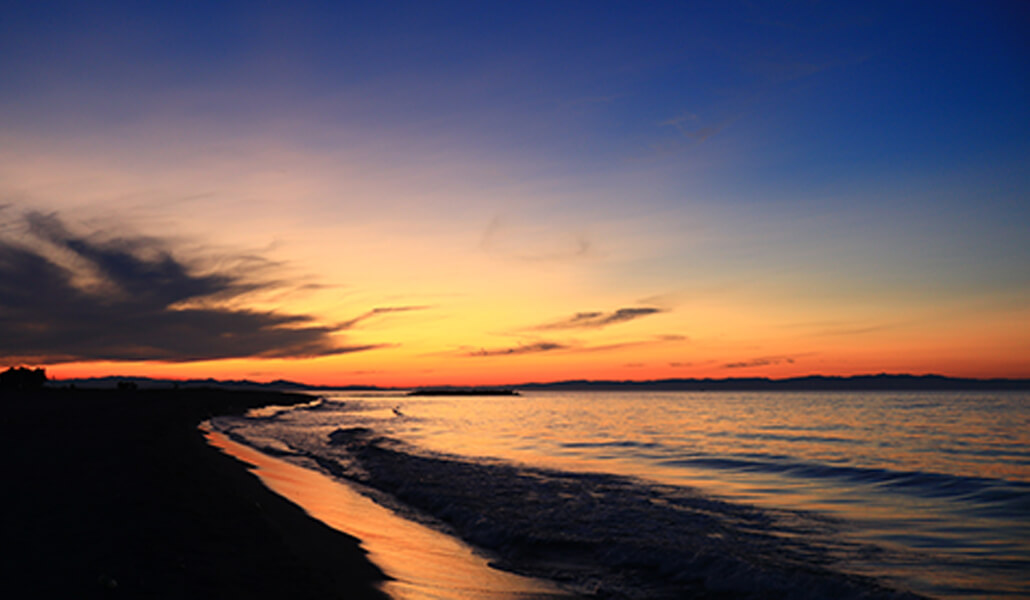 I have a lot of hobbies. I love photography, especially bugs, flowers, and landscapes, so I'll go to all sorts of places to take pictures. Even during my lunch break on work days, I'll take a walk around the company grounds and photograph the seasonal weeds and flowers. In addition to taking pictures of them, I also like taking care of plants and animals, especially thick-leafed succulents and tropical fish.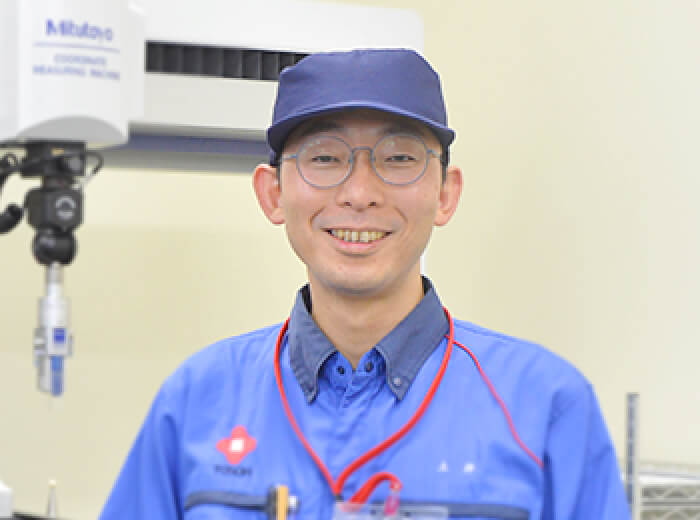 MessageA Message to Students
Tosoh Ceramics has a long future ahead of it as a company.
It's a place where you don't just do the work given to you; employees are encouraged to come up with their own ideas and offer suggestions, and build the future of the company together!